Architect:
Dietz Architekturbüro, Bad Hersfeld
Owner:
H.F.S. Immobilienfonds Deutschland GmbH & Co. KG, München
Project Description:
The façade of the Behördenzentrum has been completely revitalized in 2013 and was built with Warthauer and Wüstenzeller Sandstone.
This building consists of the finance office, the Hessian higher labour court and the labour court of Frankfurt.
Stones:
Warthau Yellow,
Sandstone, yellow, honed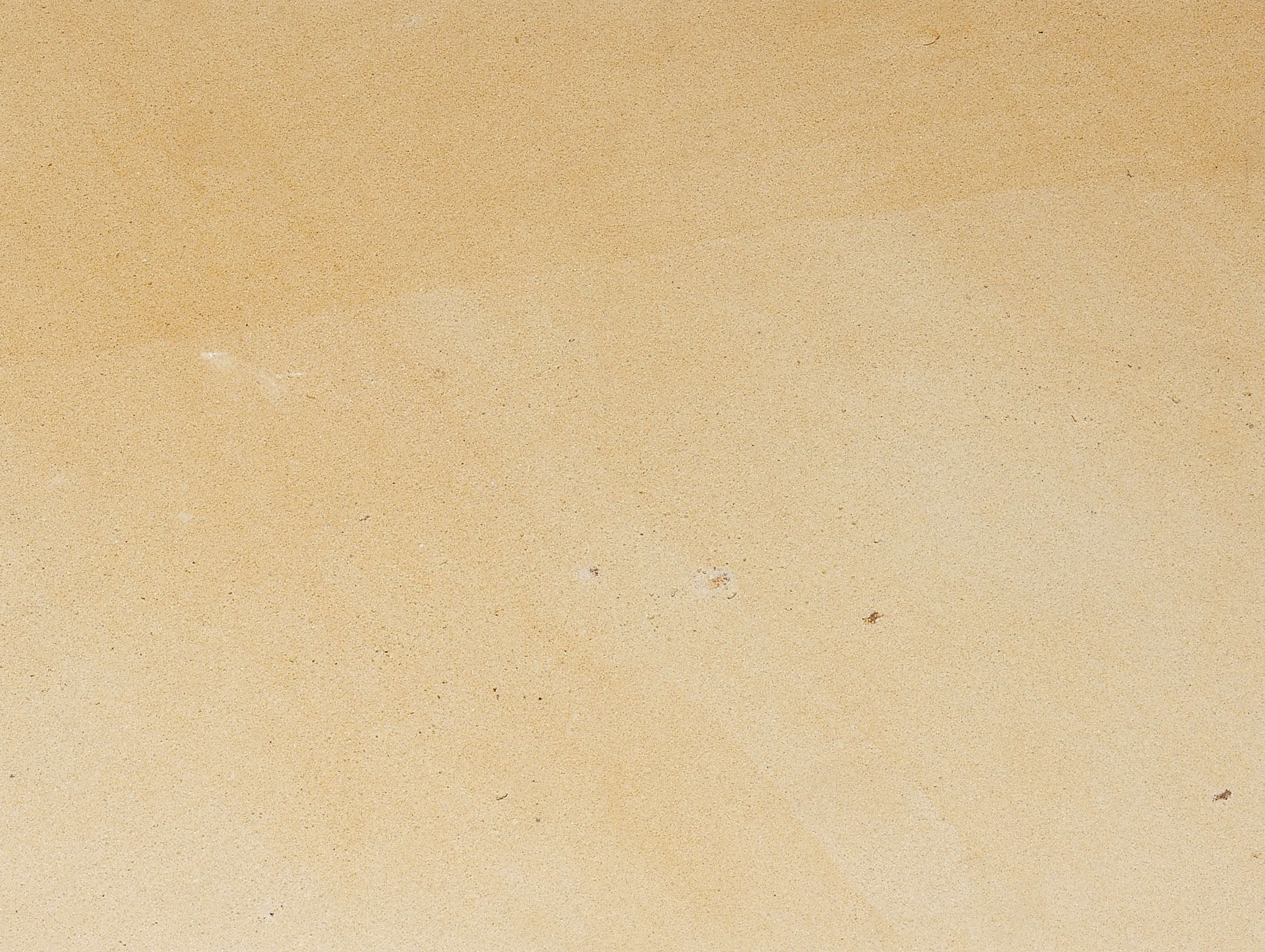 To the Stone
Wuestenzell Red,
Sandstone, red, honed C120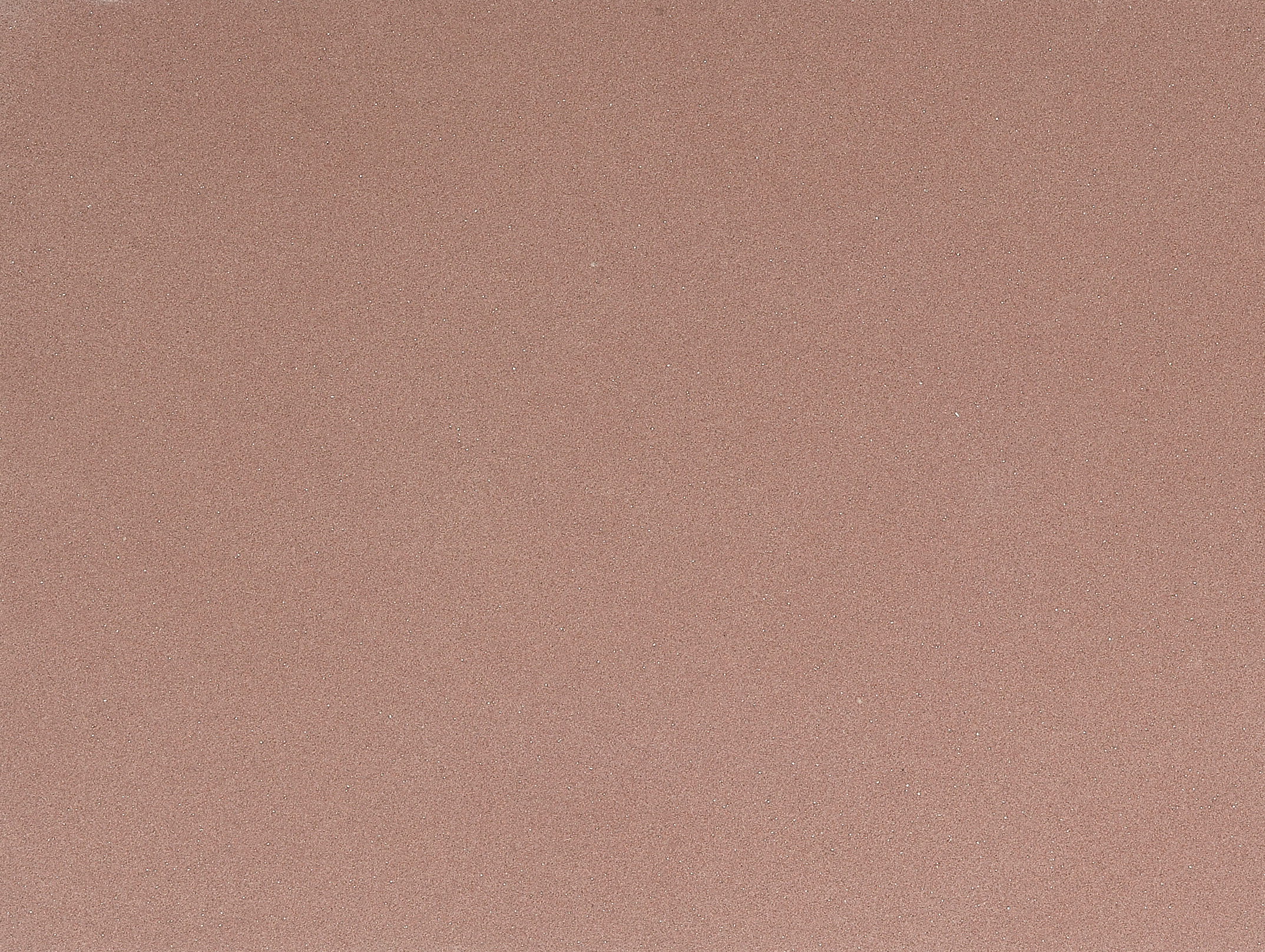 To the Stone