Architect:
Ortner & Ortner, Berlin
Owner:
Centrum Leipzig Hainspitze GmbH, Düsseldorf
Project Description:
Hainspitze is a commercial building in the center of Leipzig. The new building integrates seamlessly into the historical structure of the city. The architecture of the very highly detailed stone facade comes from Ortner and Ortner. The building was certified with LEED Platinum.
Stones:
Trosselfels,
Limestone, beige, honed C60
To the Stone
Roman Travertin,
Limestone, beige, honed C30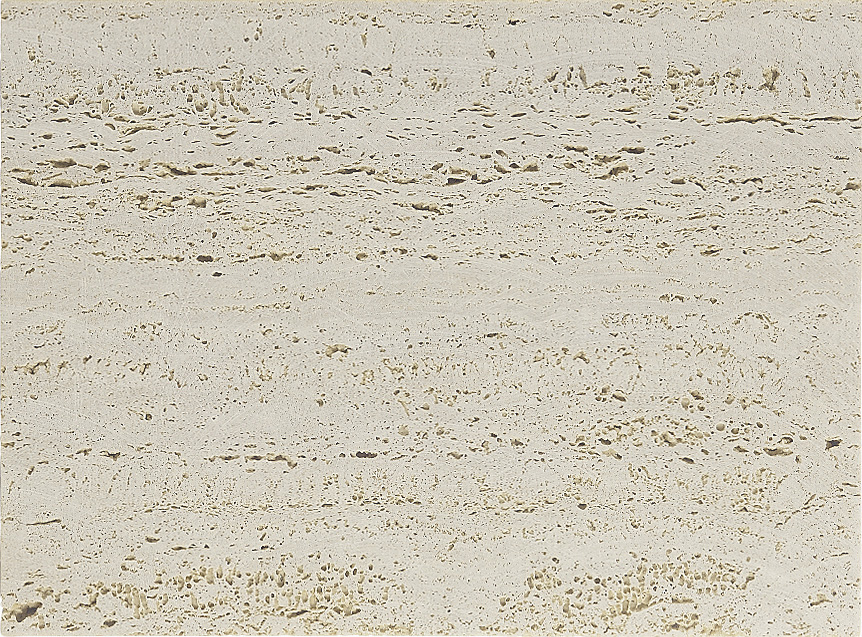 To the Stone