Architect:
Arbeitsgemeinschaft atelier ww / Max Dudler, Zürich
Owner:
Finanzdirektion des Kantons, Liegenschaftenverwaltung Zürich
Project Description:
The high-rise building ensemble Hagenholzstrasse is the headquarters of Credit Suisse Bank in Zurich. The façade was cladded with Cape Green Granite. The architecture of the building is similar in design as the Rockefeller Center in New York.
Max Dudler got the international natural stone award for this project in 2015 on Marmoracc in Verona.
Stones:
Cape Green®,
Granite, green, honed C60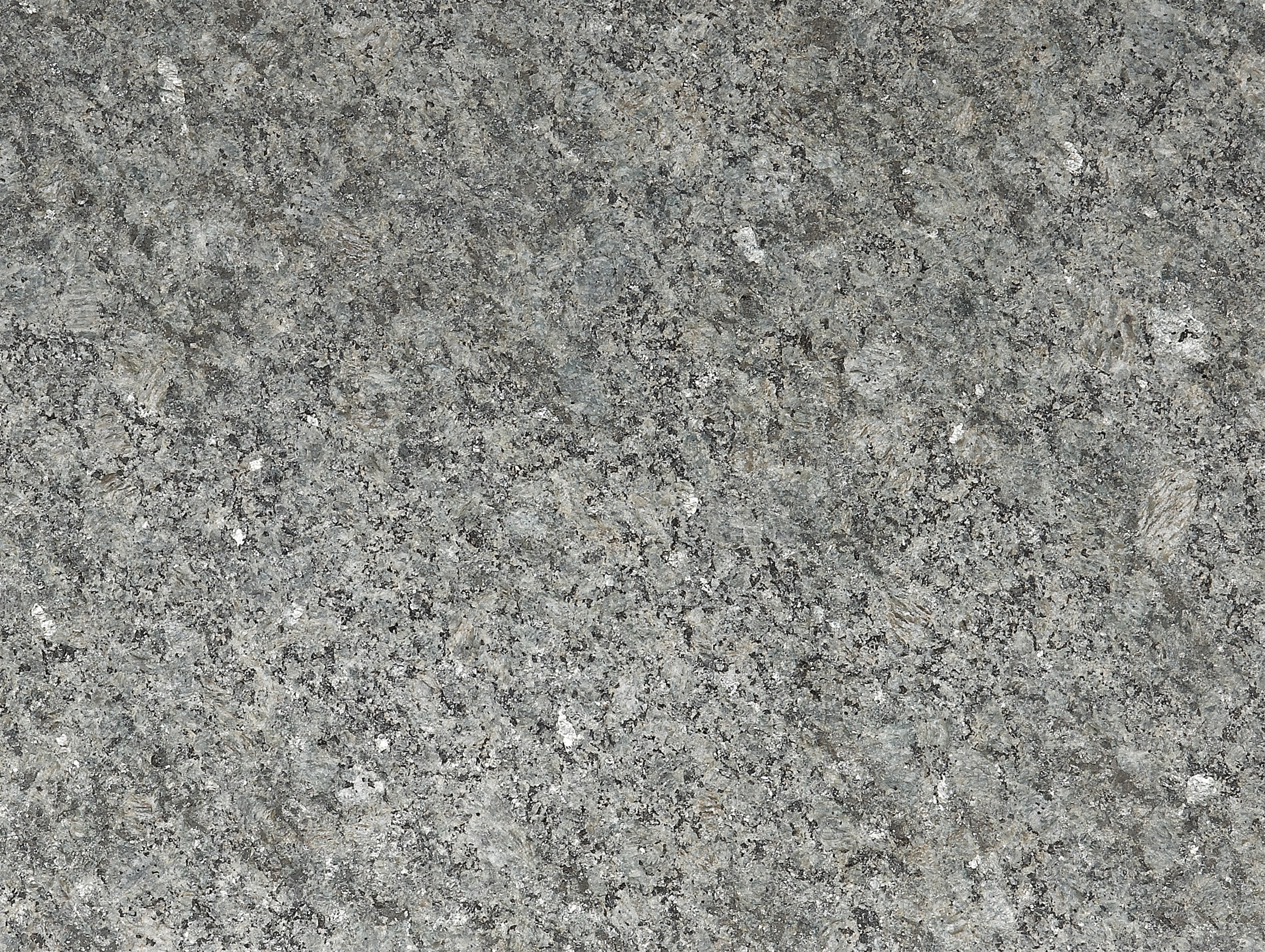 To the Stone