Architect:
Gruber + Kleine-Kraneburg Architekten, Frankfurt/Main
Owner:
Treuhandverwaltung IGEMET GmbH, Frankfurt/Main
Project Description:
The skyscraper with a façade of red honed sandstone ties in with the historic architecture of the city of Frankfurt. Many public buildings in the city such as the Frankfurt Dome or St. Paul's church were built with a façade of red Main river sandstone. Careful craftsmanship and consistent colouration of the natural stone allows the building to blend in well with the surrounding city. Awarded an honourable mention by the 2007 German natural stone prize.
Stones:
Wuestenzell Red,
Sandstone, red, honed C120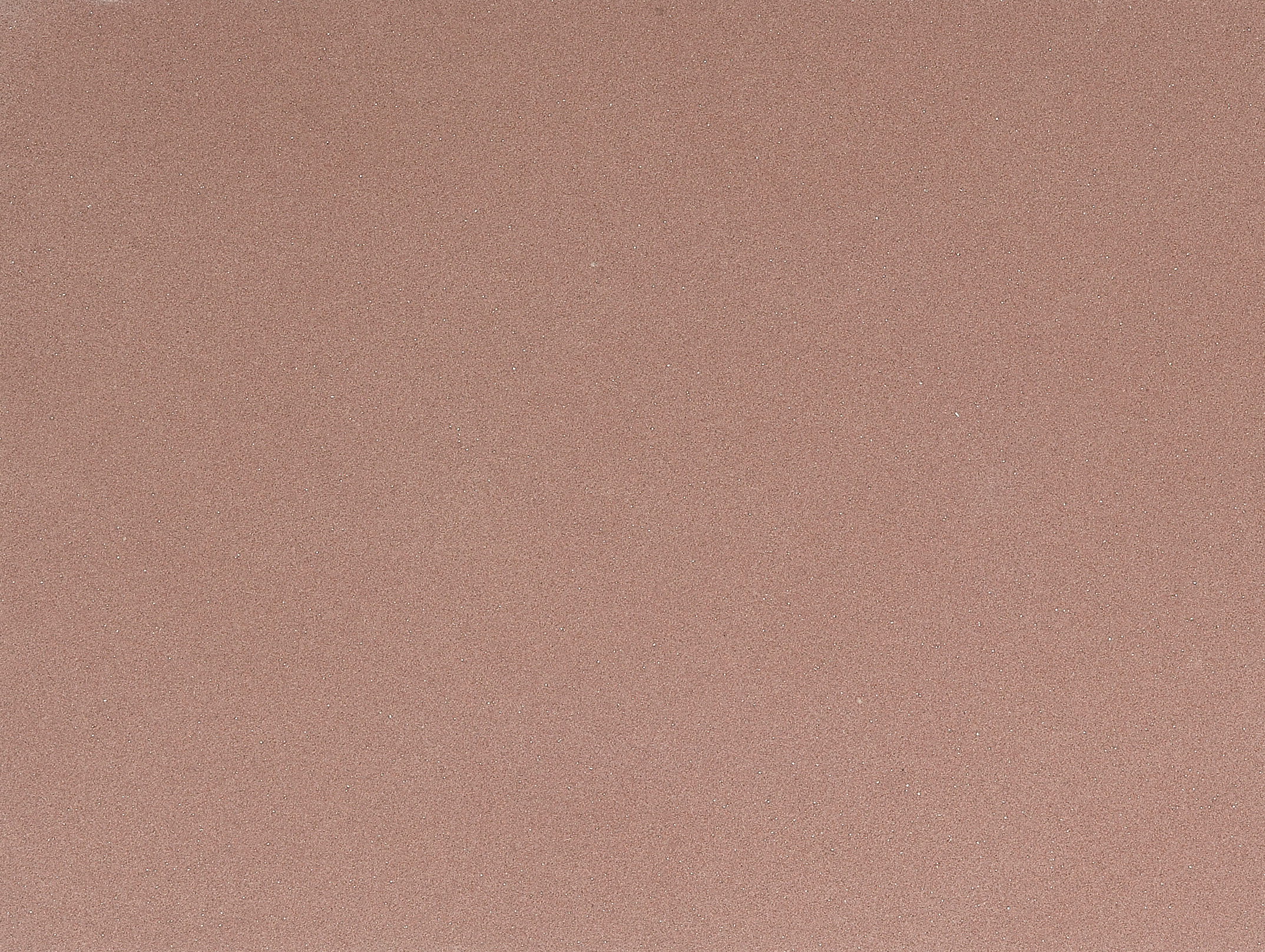 To the Stone