Architect:
Daniel Libeskind, New York
Owner:
die developer Projektentwicklung GmbH, Düsseldorf
Project Description:
The Kö-Bogen was awarded with the MIPIM Award as the wold´s best building in the category urban regeneration in 2014 and received the LEED Platinum certification.
The Kö-Bogen houses retail, office and gastronomy form an architectural landmark in the city od Düsseldorf.
The natural stone facade out of Roman Travertine ist partly curving concave and convex.
Stones:
Roman Travertin,
Limestone, beige, honed C120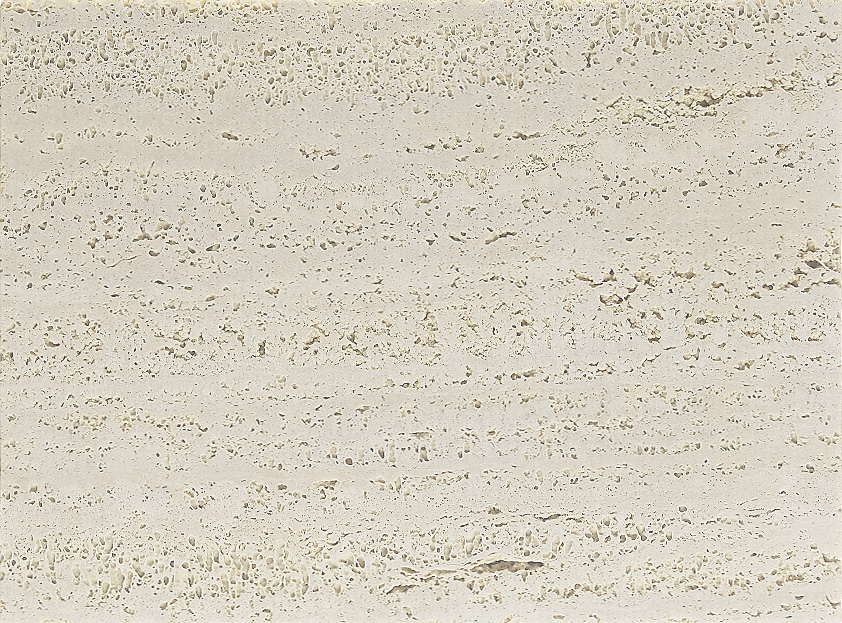 To the Stone