Architect:
TEK TO NIK Architekten Wenzel & Partner, Frankfurt a. Main
Owner:
Projektgesellschaft Mainzer Landstr. 47 mbH & Co. KG, Frankfurt a. Main
Project Description:
The 8-storey new building of Mainzer Landstrasse 47 is located in the middle of the financial district of Frankfurt.
The façade consists of up to 3 m long cubist massive façade elements in Creme Royal® Limestone.
HOFMANN used therefore special 5-axis-machines which are three-dimensional, exact to the millimetre controllable and enable large-sized façade-elements.
Stones:
Creme Royal®,
Limestone, white, honed C60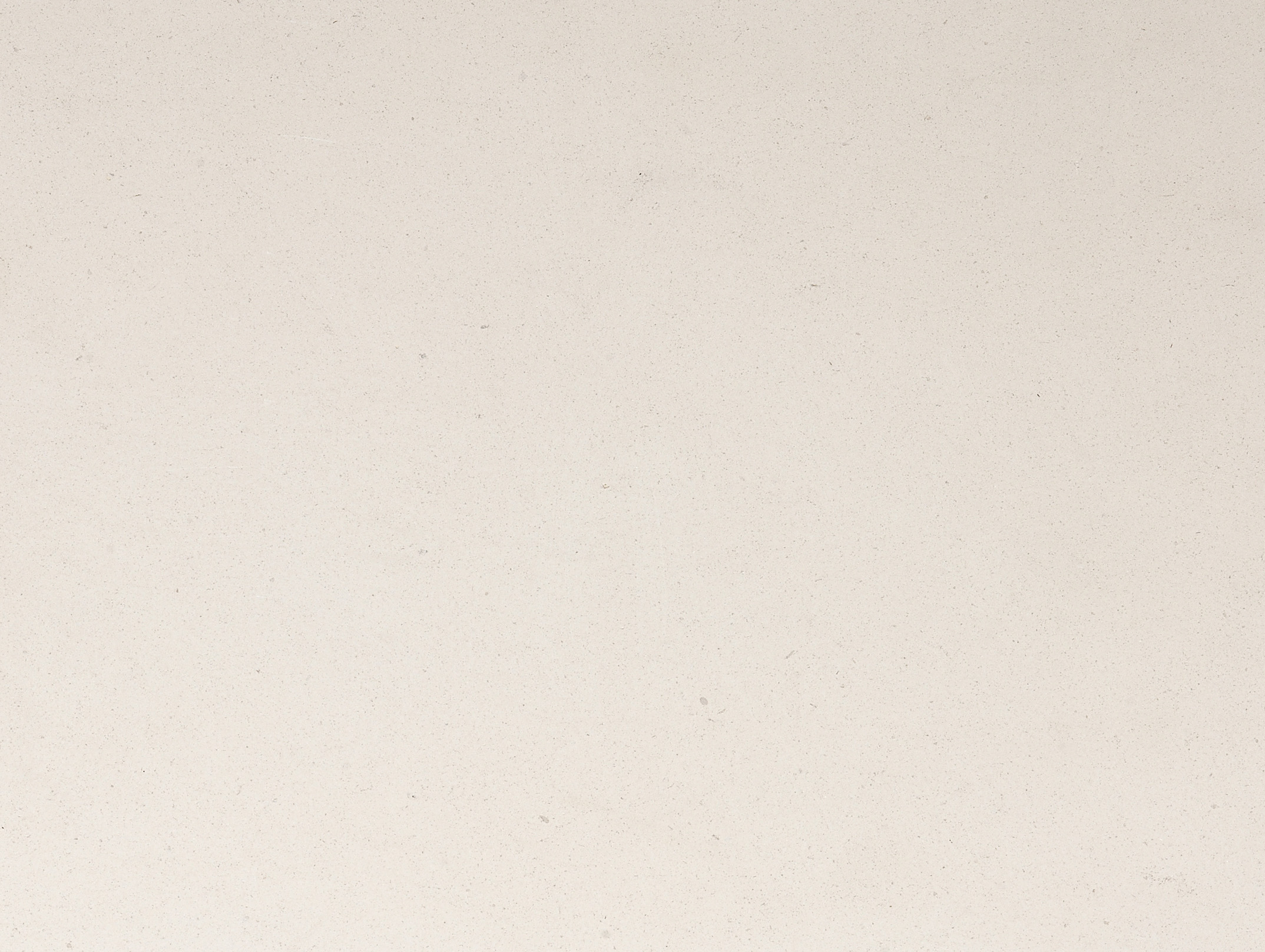 To the Stone