Architect:
Meurer Generalplaner GmbH, Frankfurt am Main
Owner:
DomRömer GmbH, Frankfurt am Main
Project Description:
The venue and museum Stadthaus am Markt forms the southern part of the DomRömer quarter. The facade was clad with the red Wüstenzeller Sandstone, which is often found in Frankfurt's old town. At the Dom and the Römer was also used this historically material.
Stones:
Wuestenzell Red,
Sandstone, red, water jet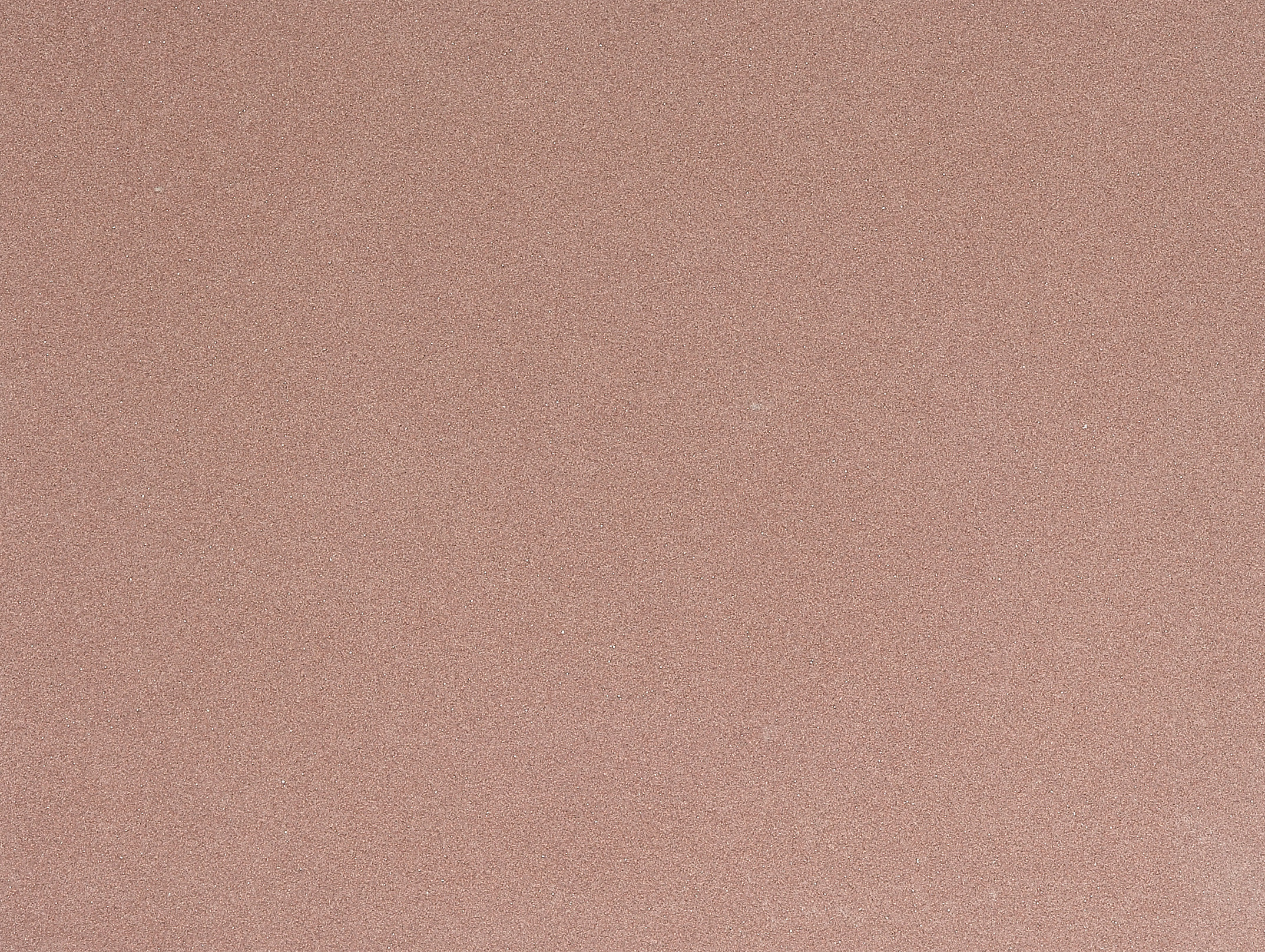 To the Stone